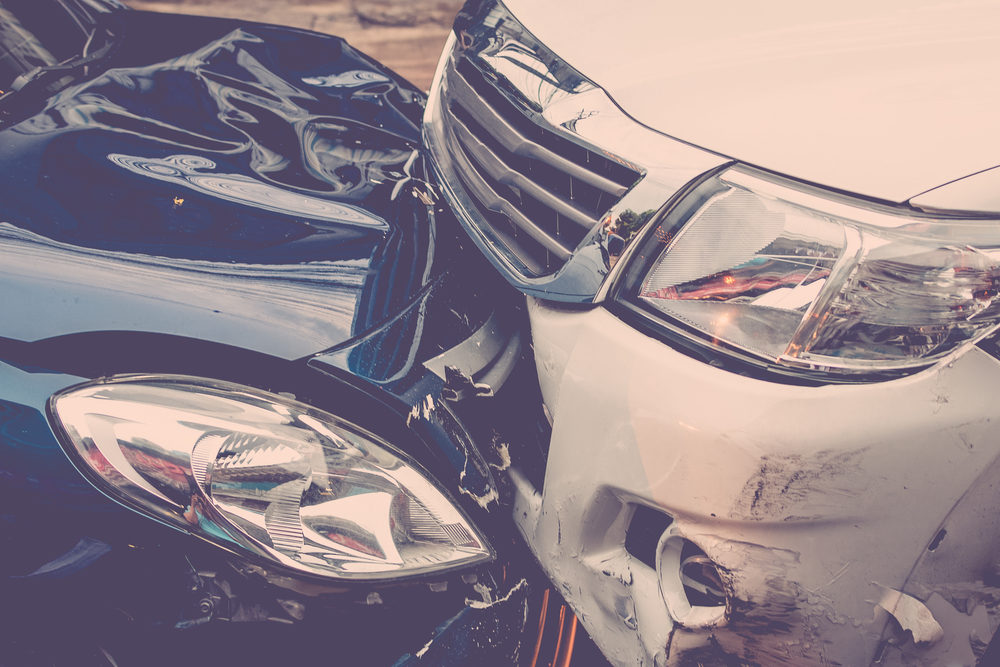 A DUI suspect was arrested after a Fresno County three-car accident killed one victim and injured three others Friday afternoon. The California Highway Patrol responded to the scene south of Fresno in Easton sometime after 4 p.m. on November 4, 2022.
The Fresno Bee reports the collision took place along Elm Avenue near the intersection of American Avenue.
Through their investigation, The California Highway Patrol discovered that the driver of a Hyundai Sonata was traveling southbound on Elm Avenue when he crossed over into the opposite lane of traffic. The Hyundai was then in the direct path of a northbound Pontiac Grand Am. A head-on collision resulted. A third vehicle, a Honda coupe, ended up in a ditch as the driver swerved to avoid the first accident.
The driver in the Pontiac was rushed to Community Regional Medical Center in Fresno. Sadly, the driver was pronounced dead at the hospital. A passenger riding in the Pontiac was taken to the same hospital with major injuries. Updates on the victim's condition haven't been released. The driver in the Honda suffered what were believed to be minor injuries.
The driver of the Hyundai, a 66-year-old man from Fresno, was transported to the hospital with injuries. He was charged with DUI and vehicular manslaughter. Once he's been released from the hospital, he'll be taken to the Fresno County Jail.
Maison Law of Fresno had additional information on the accident and details on what victims and their families should be looking for in an injury or wrongful death claim.
Hazards for Drivers in DUI Accidents in Fresno County
The choice to get behind the wheel while intoxicated is always a bad decision. It's also a criminal act that places plenty of innocent people at risk of losing their lives each year.
Drunk driving accident cases have been on the rise in Fresno County over the past couple of years. Traffic officials for the state of California documented 428 accidents in Fresno County in 2020 that involved a drunk driver and resulted in injury. Those accidents led to a shocking 48 deaths.
In 2021, the number of accidents only rose. Fresno County recorded 506 drunk driving accidents involving injuries. Those crashes led to 39 tragic deaths for the year. The number of DUI cases in 2022 can't be totaled yet, but it will be interesting to see if we can avoid another year of increasing cases in Central Valley.
These thoughtless accidents leave Fresno County drivers, their families, and our communities with incredible losses each year. The financial and emotional toll of these sad incidents should be enough to get drivers to think twice before adding to the discouraging yearly statistics.
What to Do After a Fresno County Accident…
Victims and their families are encouraged to stay informed of every benefit available to them after a terrible accident. It's possible for victims to request financial support through a civil claim even as a DUI suspect faces a criminal trial. The two cases will be determined separately so that injured victims and grieving family members can receive the support they need as soon as possible.
A Fresno Car Accident Lawyer will discuss your case in a free consultation and make sure you don't forfeit your rights to seek compensation.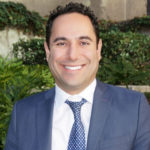 Martin Gasparian is the founder of Maison Law, a California Personal Injury Law Firm. Martin is a graduate of Georgetown University Law School and has been practicing law in California 2004. His practice focuses on helping injury victims know their rights and recover just compensation.