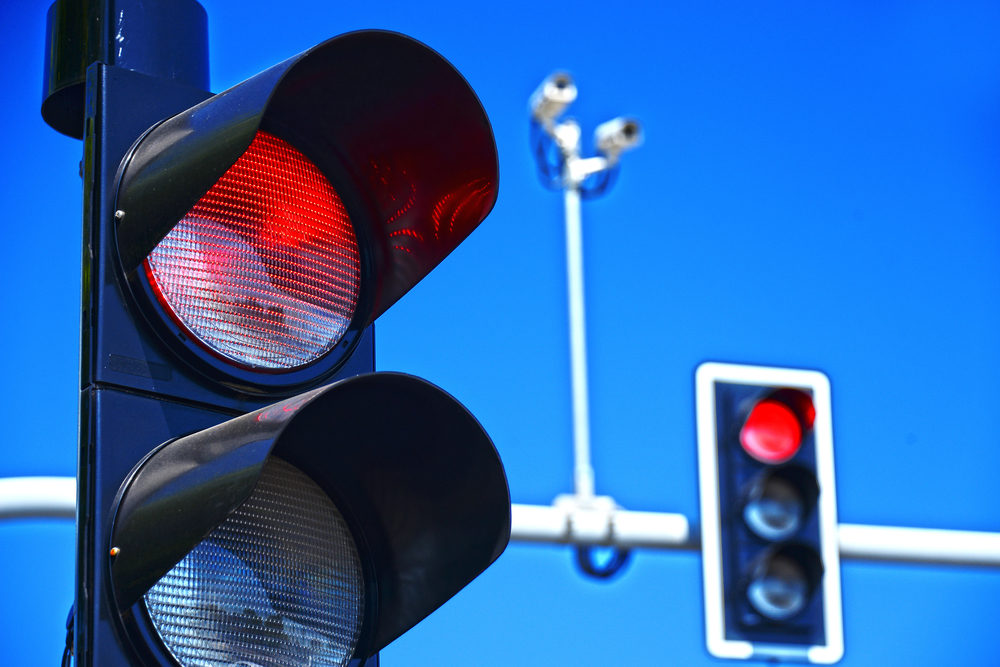 A drunk driving suspect is being blamed for a deadly intersection crash in northern Tulare. Tulare police officers say the tragedy occurred along J Street on Monday afternoon around 3:50 on February 20, 2023.
KFSN-TV reports the accident happened at an intersection near Cartmill Avenue. Tulare Police investigators say that a driver was speeding and ran the red light causing a collision with another vehicle.
The driver of the second vehicle, identified as a 37-year-old man, lost his life in the crash.
Officers determined that the driver of the vehicle that ran the red light, a 31-year-old man, was driving under the influence of alcohol. He was arrested for felony DUI, voluntary, manslaughter, and some outstanding warrants. Investigators say the suspect has a previous DUI.
Maison Law of Tulare also posted details about this crash along with important information on wrongful death insurance claims.
Accident Hazards Involving Alcohol Use in Tulare County
Drivers who start up a car while under the influence of alcohol put more than just themselves at risk. Their unsteady driving and delayed reaction times might cause a devastating multi-car collision along any Tulare County highway or avenue.
The California Transportation Injury Mapping System (TIMS) tracked deadly accidents across Tulare in 2022. There were 11 people tragically killed on Tulare Streets for the year. At least 3 of those deaths were attributed to crashes caused by drunk drivers. In all, 73 accidents involving serious injuries were recorded in the city for 2022. At least 8 of those accidents involved an intoxicated driver.
It's clear that not enough is being done to prevent drunk drivers from pulling onto Tulare highways and streets. It's also apparent that the penalties enforced for drunk driving charges aren't strong enough to deter motorists from engaging in this hazardous behavior. Their actions greatly affect victims and the lives of the families left behind.
What To Do After a Tragic Car Accident in Tulare
Families who have lost a precious loved one in an accident caused by a drunk driver are encouraged to stay informed of every benefit available to them. These benefits will be important when funeral costs and emergency response fees come due.
A Tulare Car Accident Lawyer will go over these options in a free consultation. In cases involving a drunk driver, families don't have to wait on the completion of a criminal trial to file a civil claim. The two cases are separate and families may earn wrongful death support before criminal proceedings have wrapped up.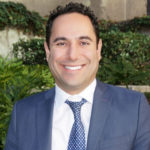 Martin Gasparian is the founder of Maison Law, a California Personal Injury Law Firm. Martin is a graduate of Georgetown University Law School and has been practicing law in California 2004. His practice focuses on helping injury victims know their rights and recover just compensation.