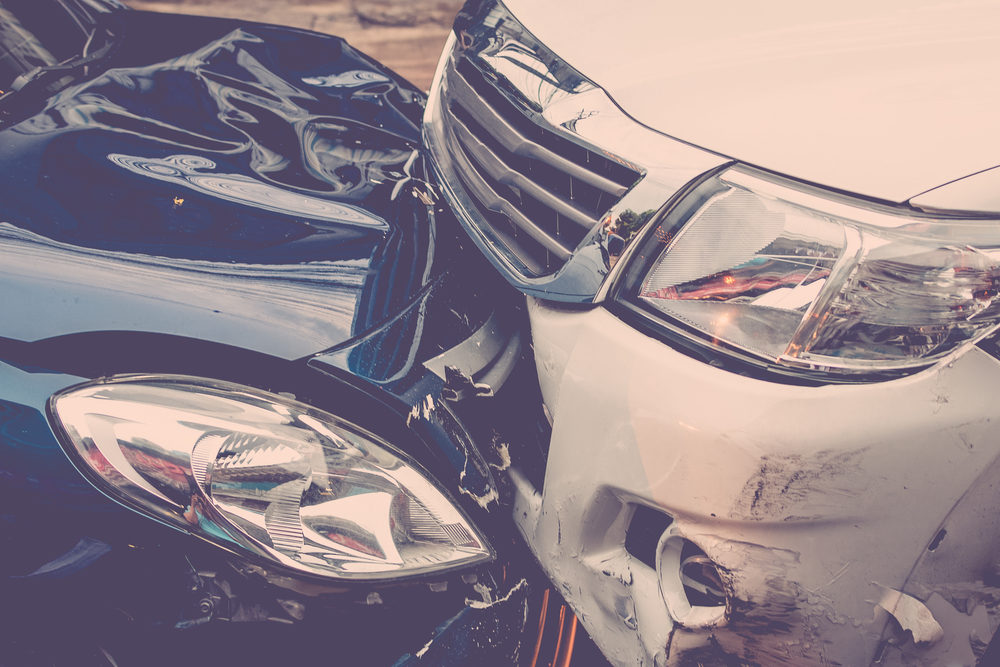 On July 29, 2022, a two-car collision in northeast Stanislaus County claimed the lives of two drivers. The Modesto Bee reported the tragic crash occurred along 26 Mile Road near Eastman Road on Friday Afternoon.
California Highway Patrol officers investigated the scene near Woodward Reservoir. They say the accident took place after the driver of a southbound Chevy Tahoe crossed the double-yellow lines in the path of oncoming traffic. The Chevy struck a Ford pickup truck head-on. The collision killed both drivers.
The Stanislaus County Coroner identified the driver of the truck as a 45-year-old man from Murphys. The man driving the Chevy SUV was identified as a 51-year-old man from Oakdale.
California Highway Patrol investigators were not sure what caused the SUV driver to leave his lane. They continue to work to uncover the circumstances surrounding the accident.
Head-On Accident Collision Dangers in Stanislaus County
Head-on collisions are the most dangerous impact angles for car occupants. The speed of both vehicles gets factored into these devastating accidents to unleash double the force of impact on the victims inside.
They are common on busy, narrow lanes along Stanislaus County. Careless drivers can be looking elsewhere or be lost in thought and not notice when they travel even a half-foot over a yellow line. This small mistake can cause a major accident.
California's Transportation Injury Mapping System (TIMS) recorded over 3,000 traffic collisions involving injury across the county in 2021. 109 people were tragically killed in those accidents. What's more, almost a fourth of those deaths were in Stanislaus County head-on collisions.
Head-on collisions affect the lives of victims and their families. It's important that drivers across Stanislaus County pay attention at all times to the roadway to stay in their lanes and stay out of the paths of other vehicles.
What To Do If a Loved One Is Killed in a Stanislaus County Car Accident…
Families who have to endure a tragedy are encouraged to stay informed of every benefit available to them after a terrible accident. A Modesto Car Accident Lawyer will discuss your case in a free consultation and make sure you don't forfeit your rights to seek proper financial support through such a difficult time.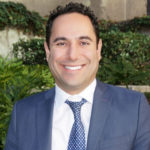 Martin Gasparian is the founder of Maison Law, a California Personal Injury Law Firm. Martin is a graduate of Georgetown University Law School and has been practicing law in California 2004. His practice focuses on helping injury victims know their rights and recover just compensation.