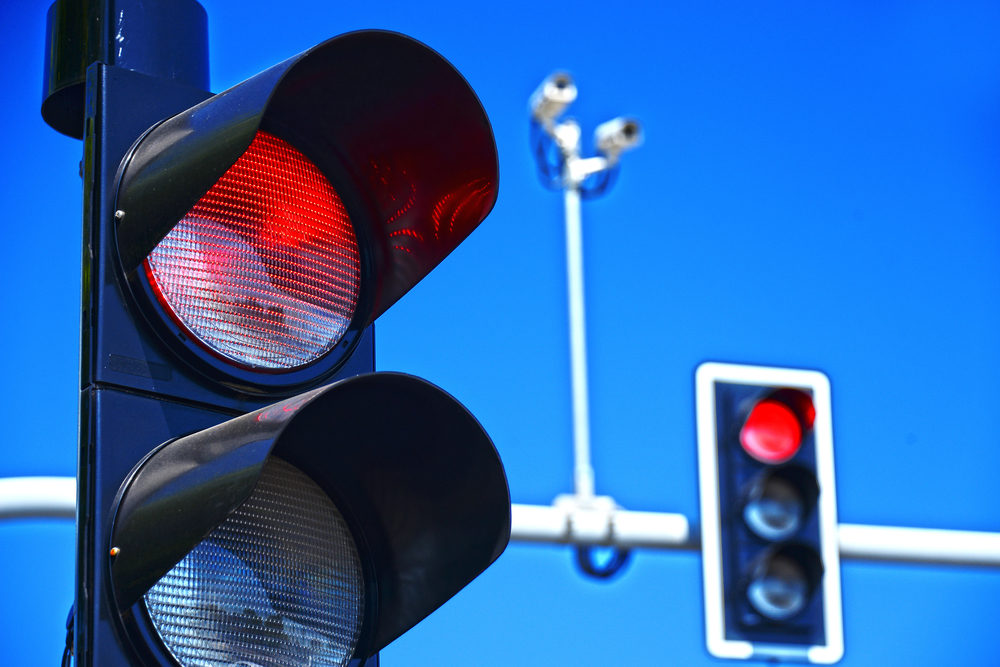 A devastating motorcycle accident claimed a rider's life on Sunday morning in Bakersfield. Bakersfield police officers responded to the scene at the intersection of State Road and Airport Drive. That's near the Highway 99 overpass.
KGET-TV reported the accident occurred around 11:15 a.m. on May 28, 2023. Officers on the scene said that a man on a motorcycle was headed west on State Road when he was struck at the intersection of Airport Drive. Investigators say the driver of a vehicle had run a red light.
The motorcyclist was found in the roadway suffering from major injuries when emergency response crews arrived. He was transported to a local hospital, where he later died.
The driver in the vehicle remained on the scene to answer questions from the officer investigating the scene. The Bakersfield Police Department doesn't believe drugs or alcohol use, or speed, factored into the collision.
Maison Law also posted details about this tragic incident and some information for family members on how to file a wrongful death claim against an at-fault driver.
Bakersfield Motorcycle Accident Dangers
Experienced motorcyclists have gotten used to careless drivers not taking the time to discover who is traveling beside them and in front of them. There are times when riders can anticipate a mistake by a driver and steer clear of an impact.
But there are other times when motorists can't predict the reckless actions of drivers and can end up in devastating collisions.
California's Transportation Injury Mapping System (TIMS) recorded at least 65 motorcycle accidents involving injury in Bakersfield in 2022. That was down from 82 serious motorcycle accidents documented in 2021.
Most of these accidents could have been prevented with a little more care shown by local drivers. Checking mirrors and taking longer looks in all directions before making any turns could allow more riders to make it home safely. Drivers who pay more attention to traffic lights and other basic traffic laws can also help prevent all types of accidents.
What To Do After a Serious Motorcycle Accident in Bakersfield
Victims of dangerous motorcycle accidents and their families are encouraged to stay informed of every benefit available to them. A Bakersfield Motorcycle Accident Lawyer will discuss your case with you in a free consultation. This case review is confidential and comes with no obligation to you or your family.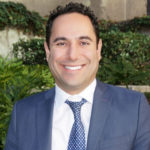 Martin Gasparian is the founder of Maison Law, a California Personal Injury Law Firm. Martin is a graduate of Georgetown University Law School and has been practicing law in California 2004. His practice focuses on helping injury victims know their rights and recover just compensation.