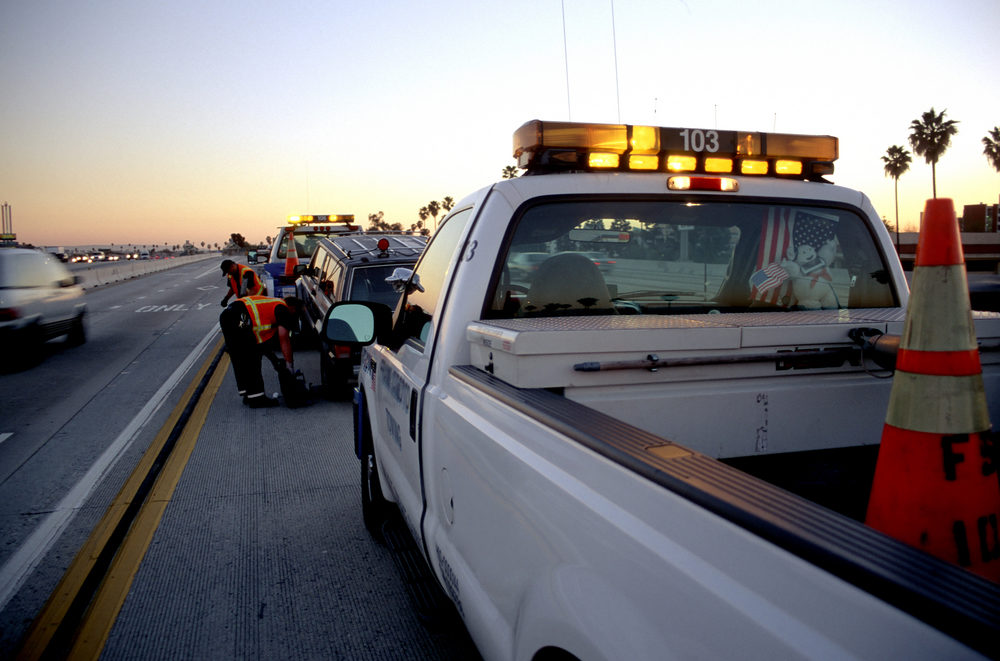 A devastating accident near Millerton Lake in Fresno County claimed a driver's life and sent two others to the hospital Thursday. The California Highway Patrol said that the accident happened along a curvy section of Millerton Road, northeast of Fresno, on May 11, 2023.
KGPE-TV reported that the accident involved an SUV and a truck. California Highway Patrol officers found that the driver of a truck going westbound had lost control in a curve causing it to leave the road. The driver then overcorrected and swung back into the oncoming lane. It was there that the truck struck an eastbound SUV.
The driver of the SUV suffered severe injuries and was taken to the hospital. The 29-year-old victim later died there. Two other people in the SUV endured major injuries and were hospitalized. The driver of the truck also went to the hospital with what were deemed minor injuries.
The California Highway Patrol continues its investigation into how the accident occurred. Maison Law of Fresno also posted information about this tragic accident along with information on how victims and their families can seek accident support.
Truck Accident Dangers on Fresno County Roads
Rural mountain roads can have lighter traffic than other Fresno County routes, but drivers must still be cautious with sharp curves and steep grades. A driver in a bigger vehicle like a pickup truck will need to proceed at a slower rate to be able to maintain control in curves and on inclines.
Each year, truck drivers who don't allow for extra time navigating these hazards end up causing major collisions. In 2022, transportation officials recorded 212 truck accidents involving injuries across Fresno County. A tragic 27 people lost their lives in those crashes.
Drivers in big rigs, vans, and pickups are legally responsible for traveling at speeds that are safe for conditions when they venture down roads with tight bends and narrow lanes. They must think of other motorists before making reckless decisions that put other drivers and passengers at risk.
What To Do After a Car Accident in Fresno County
Victims of dangerous accidents and their families are encouraged to stay informed of every benefit available to them. A Fresno Car Accident Lawyer will discuss your case with you in a free consultation. This case review is confidential and comes with no obligation to you or your family. After a scary collision, victims should be able to secure the best medical care available, and families must receive full support to help them get through such a difficult time.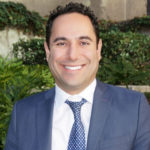 Martin Gasparian is the founder of Maison Law, a California Personal Injury Law Firm. Martin is a graduate of Georgetown University Law School and has been practicing law in California 2004. His practice focuses on helping injury victims know their rights and recover just compensation.